In 2010, the road to global economic recovery after the international financial crisis was not smooth. The disputes and frictions between countries around the exchange rate issue are constant. Remarks about currency wars are clamoring, and the RMB exchange rate is also under heavy pressure to appreciate.
On the one hand, there is unabated international discussion on the currency war of the RMB exchange rate. On the other hand, China's economic growth is facing more challenges under inflationary pressure. As the Twelfth Five-Year Plan of China is about to start, multiple risks are testing the transformation of the Chinese economy.
Behind the persistent appreciation pressure of the RMB and the long-term passive issue of domestic currency are the combined effects of a series of factors such as China's excessive dependence on investment and exports, and the lagging domestic factor market reforms. This fully reflects the urgency of accelerating the transformation of economic development methods.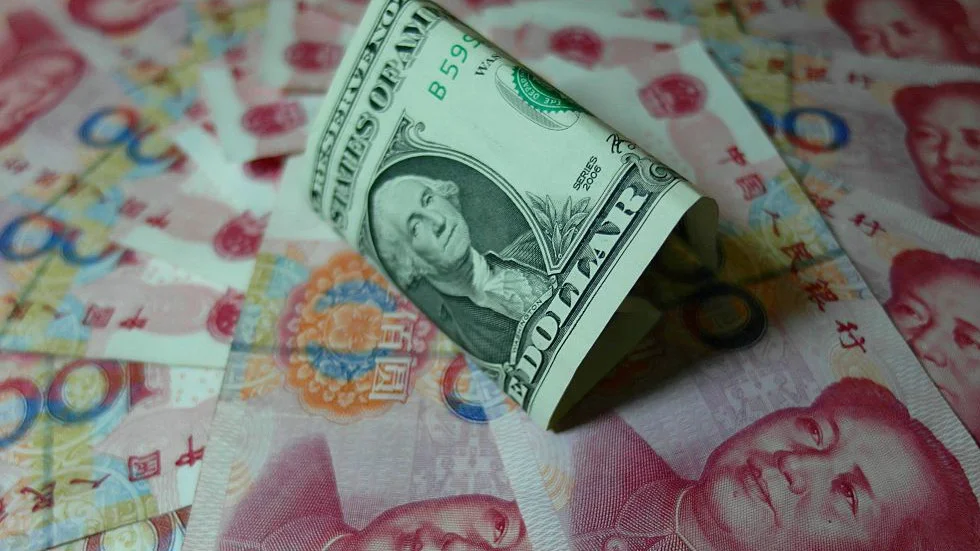 To effectively deal with the pressure of RMB appreciation and solve the major problems of imbalance in international payments, while continuing to advance the reform of the RMB exchange rate formation mechanism, the final solution still depends on accelerating the transformation of economic development methods.
"Due to the recent appreciation of Chinese Yuan, domestic rubber tire exporters and manufacturers are experiencing a hard time." Tim Liang, Chairman of Crowntyre Industrial, a strong Chinese player in tire manufacturing and international trade, said to reporters recently.

Facing the challenge, Crowntyre Industrial embarked on the road of transformation with determination. Tim Liang decided that the company will on the one hand adjust the structure of import and export products in a timely manner; on the other hand, it will set up a domestic tire retail chain to enter the domestic consumer market. "Although the transformation will be inevitably painful, it gives us new development opportunities in the face of challenges." Tim Liang said.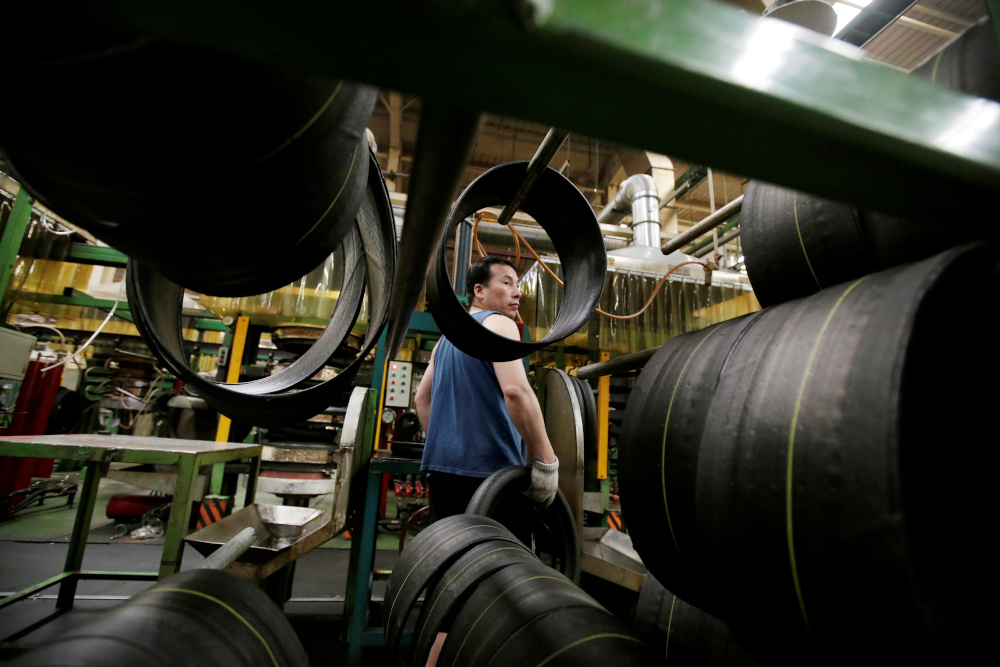 Crowntyre Industrial's response is a vivid example of the current transformation of many companies. Liu Yuhui, researcher at the Institute of Finance of Chinese Academy of Social Sciences, comments, "Whether it is for domestic enterprises or China's economy, it is an effective solution to accelerate the transformation of economic development mode."