Industrial and export data released in recent months shows that China's economic growth will slow down in the second quarter. In the current complex economic environment at home and abroad, how to interpret this phenomenon?
Calm observation:

Enterprises in deep trouble should be given top concern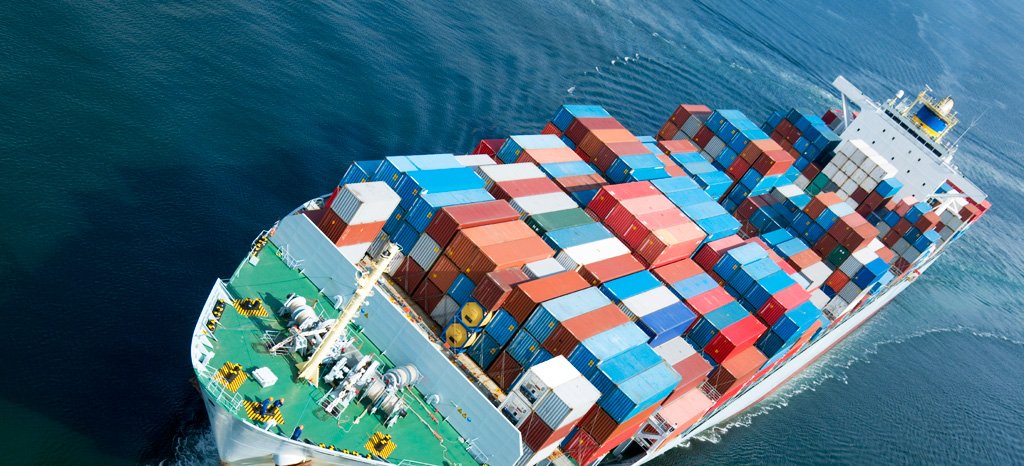 The slowdown in economic growth is mainly the result of active regulation. At the same time, some enterprises have indeed encountered many difficulties in their production and operations, which deserves higher attention.
"The company's commercial truck tire sales have been slowing down since the fourth quarter of last year, and the supply has exceeded demand; the export of passenger car tires has been significantly reduced since June this year, a 25% month-on-month decline." Tim Liang, Chairman of Crown International Corporation, said to the reporter.
Crown International Corporation is a medium-sized international trade company with an annual sales of 2 billion Chinese Yuan, whose core business, trading under the name Crowntyre Industrial, is rubber tires. Tim Liang, who is well versed in the industry dynamics, expressed his concerns - truck tire sales are related to the situation of the logistics industry, while car tires are connected to residents' consumption. The decline in sales of these two types of products also confirms the connection between the slowdown in economic growth and the difficulties of some companies.
Imported inflation has caused inner and external factors such as rising raw material prices, rising labor costs, and monetary tightening, which are considered to be the main reasons why many companies are facing difficulties.
Firm confidence:
Actively respond to complex situations and make every effort to transform the mode of economic development.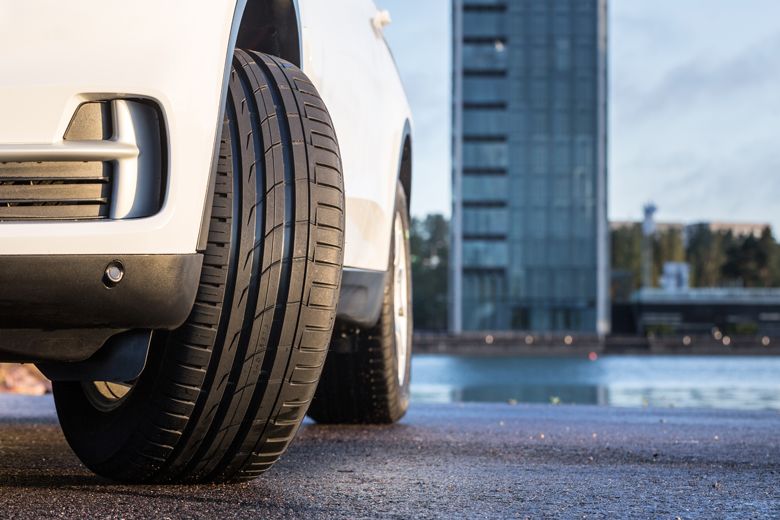 Globally, the U.S. economic recovery has slowed down, unemployment rate has been high; the euro zone sovereign debt crisis has returned; Japan's economy has been hit hard by the earthquake. The inflation rate of emerging economies has risen, and the world's economic recovery has been a long and tortuous road. With regard of this, China's economy will be at risk and full of uncertainties, highly subject to external demand.
"Although there are many difficulties, if you don't advance, you will retreat. This is the time to test the enterprise." Tim Liang, Chairman of Crown International Corporation, said that the enterprise has been actively facing challenges, seizing opportunities, and changing ways of doing business. On the one hand, it has tapped domestic demand and carried out structural adjustment, from low-end products to high-end products; on the other hand, it has been actively expanding the markets of emerging countries. "The storms and waves of the financial crisis are coming, and we are fully confident of overcoming the immediate difficulties."

Source: Xinhuanet