Different from the previous extravagant Vegas shows, Crowntyre moved online this year and participated in the SEMA360 online show from 2 to 6 November 2020 for five days. We had such an excellent experience of virtual showcase and communication with our dedicated customers and potential partners.

After 2 months of intensive preparation and the collective efforts of the marketing team and the Crowntyre salesforce, we achieved considerably very good results during the exhibition.

The SEMA taskforce established this amazing digital booth full of ideas, innovations, customised builds and networking, and provided extensive benefits to our online show visitors 24/7:
Exclusive supply chain landscape of the tyre industry 2021: R&D trends, production intelligence, forecast of raw material availability and prices, etc.



Our product showcase, from conceptual design to ready-to-produce: new 4WD range of AT, RT, MT, and new patterns of PCR, TBR, STR and AG.



Live product introduction and workshop sessions.



In addition to increasing the company's awareness, the show also helped plan out Crowntyre's strategies next year in 2021. Our efforts have been well received by customers and acknowledged by SEMA exhibitors.
Behind the excellent results are the unremitting efforts of the Crown warriors. Due of the significant time differences, the salesforce from the Americas division had to stay up until three or four in the morning every day, to make sure to not miss any potential customer. We believe that in the efforts of all the members of Crowntyre, we will make great progress.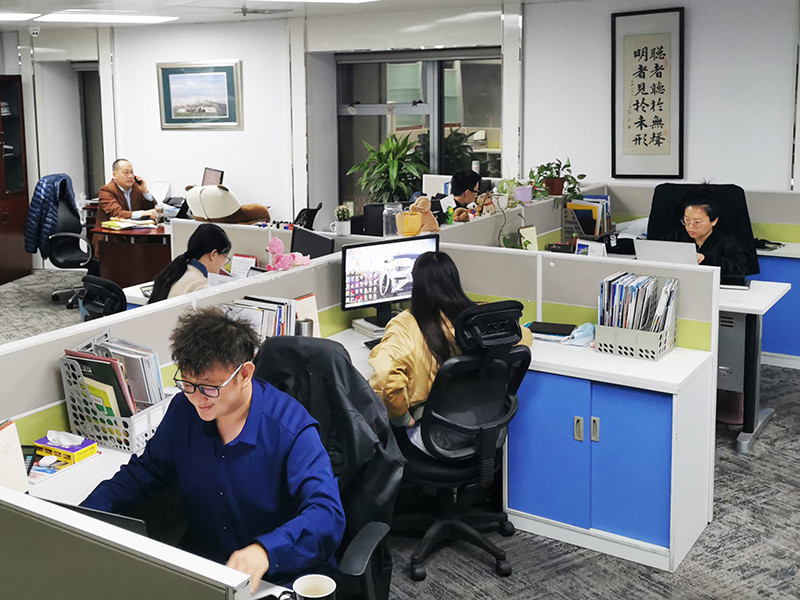 Looking forward to the improvement of the epidemic situation, we will bring new series and new products to the offline exhibition again. Stay tuned!