On July 12, Crown International Corporation celebrated its 15 years of growth and accomplishments with a celebratory event at its headquarter in China. More than 100 company executives, sales representatives, and members of the corporation's affiliated companies and subsidiaries including Crowntyre, Crown Chemical, Tirecool and Gremax Industrial attended the gathering.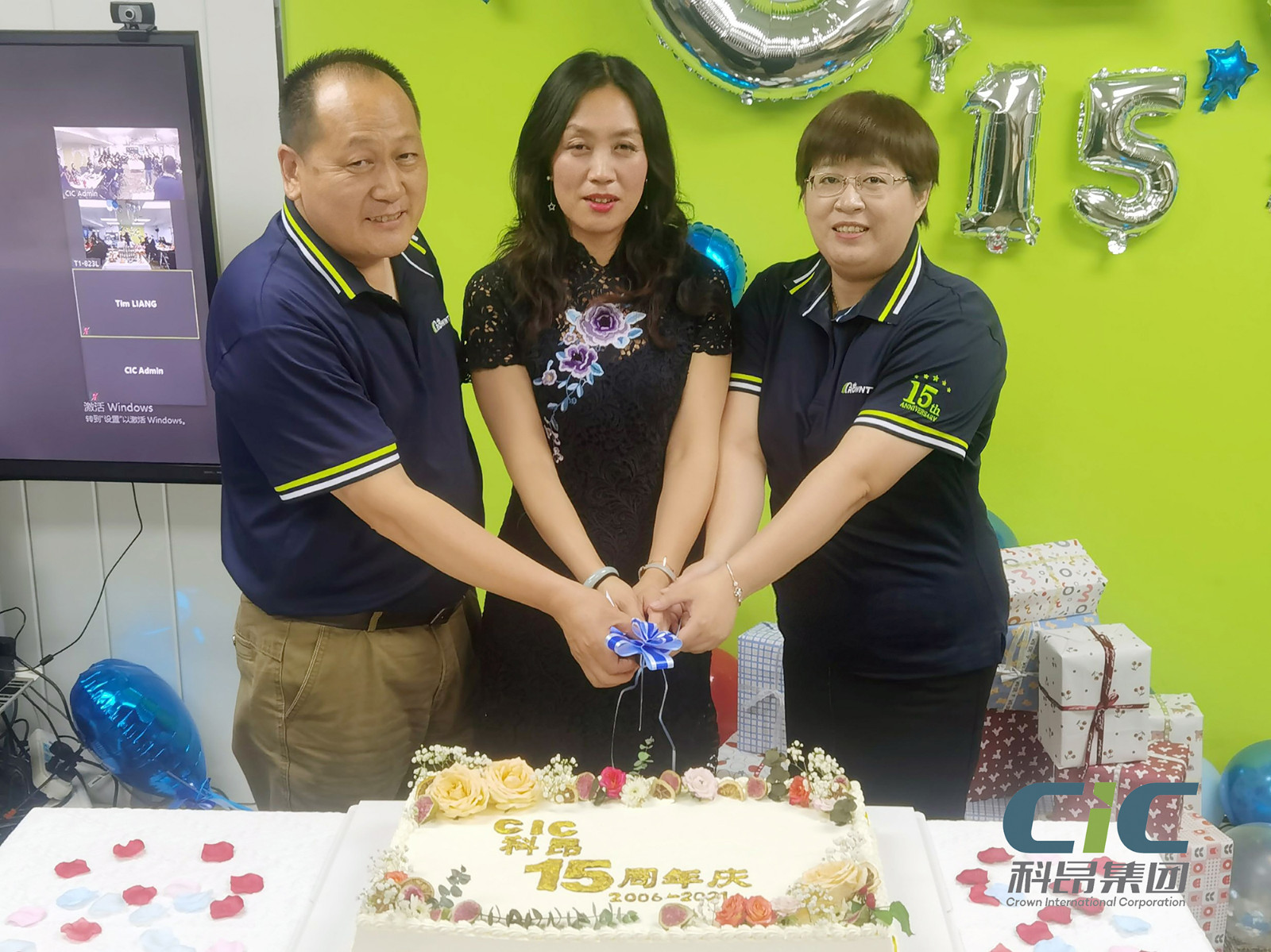 Despite the aftermath of the pandemic as well as the skyrocketing sea freight, the past year has been a year of tough yet solid success for #TeamCrown. Crown International Corporation Chief Executive Officer Tim credits the company's success to the ability to adapt. "Industry has changed dramatically over the last 15 years and Crowntyre has kept pace," he says. "We have embraced the changing dynamics in the market and taken initiatives to diversify the supply chain as well as logistics solutions for our customers. We think strategically about our partners' needs and hold ourselves to a high standard of service."
What started as a small team with just a handful of industry veteran has grown significantly. Today, Crown International Corporation employs more than 500 people in the fields of international trading of tyre and chemicals as well as the automotive aftermarket. In its 15th year and beyond, Crown International Corporation is well-positioned to compete successfully in a changing tyre market.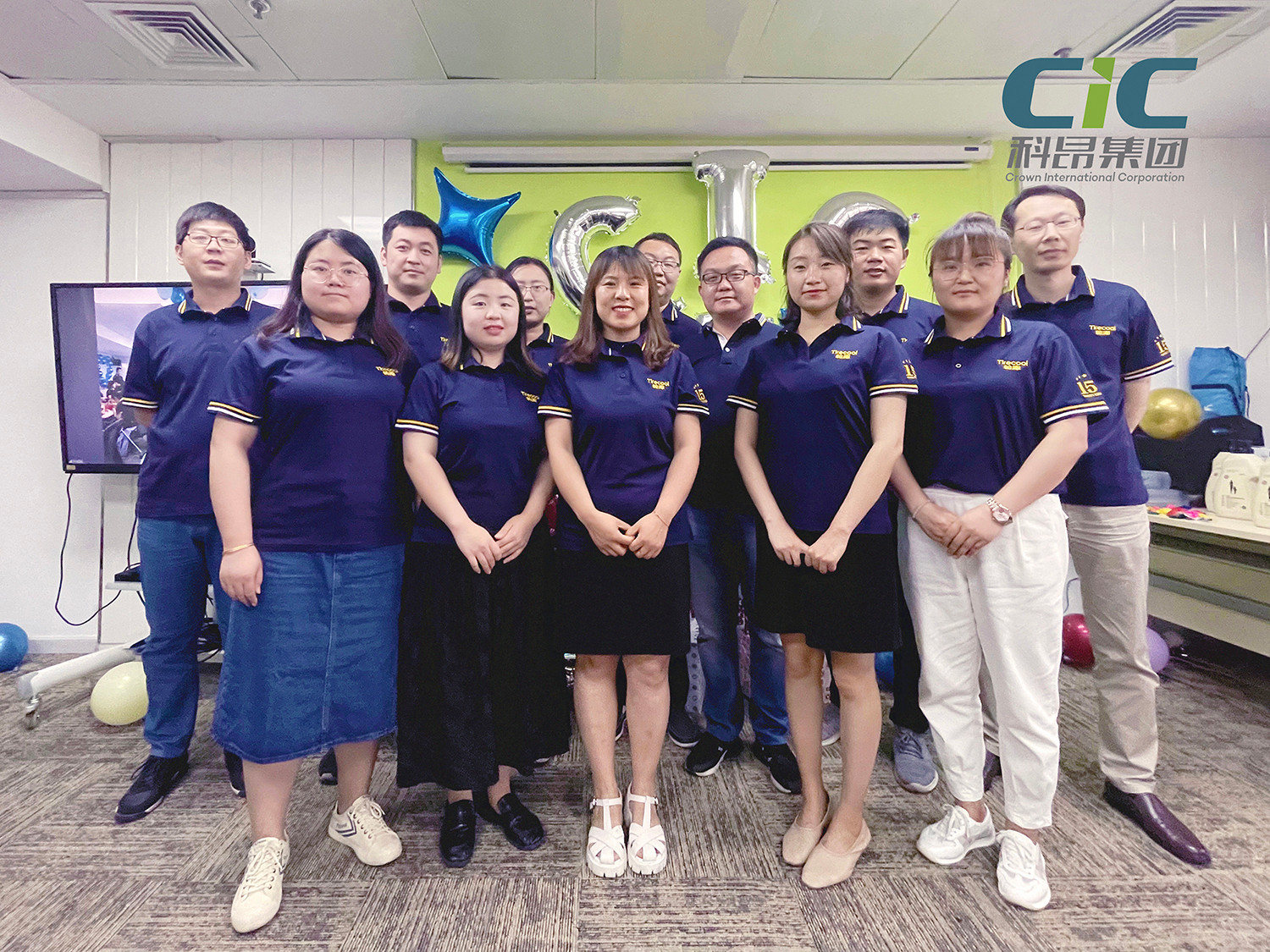 With values centered on quality, innovation, sustainability, and service, CEO Tim talks about how those values have evolved and what's next for #TeamCrown. "Even as we commemorate our 15th anniversary and our past accomplishments, we remain focused on the future, driven to serve, innovate and, most importantly, to deliver quality mobility solutions, always, for our valued partners," said Tim. "Our operations network in China, Singapore, UAE, United States, United Kingdom and the Netherlands, as well as the diversified global supply chain will enable us to grow and win in a highly competitive market – one in which few trading companies are able to remain leaders as long as we have."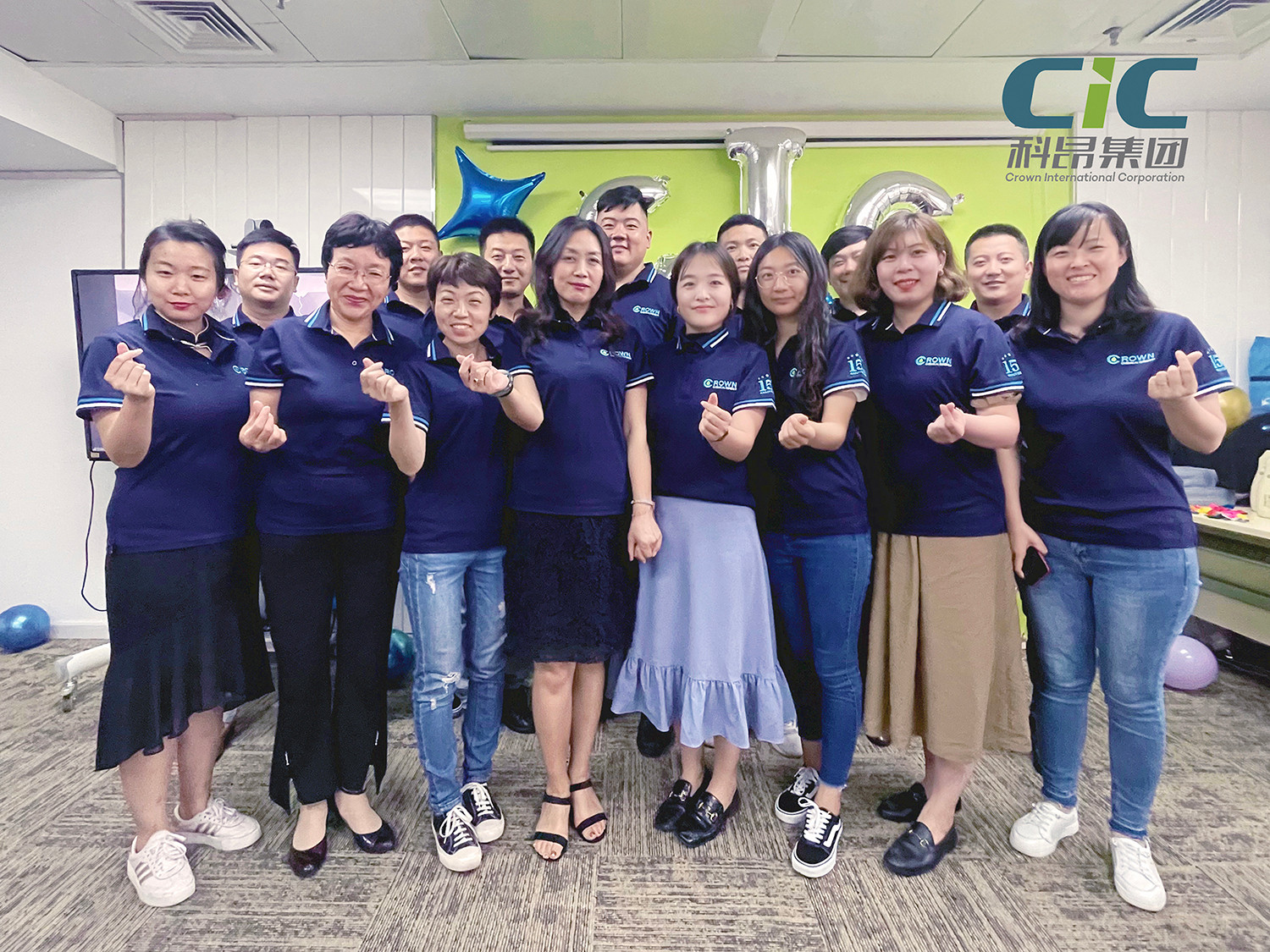 "Our 15-year record of accomplishment is just the beginning," said Tim. "During our next 15 years, we will build on our core values of service, innovation and quality, to grow and always remaining focused on helping our customers and partners by providing safe, efficient and effective mobility solutions."