Dear valued customers, partners, and friends, we are excited to announce that we're rebranding. The new Crowntyre Industrial website and corporate brand identity will be launched January 2015.


New Corporate Identity
New Colors

The launch of the new corporate logo and brand identity as part of the ongoing development of our corporate strategy. The previous version of our corporate image has witnessed the growth of Crowntyre throughout the past eight years and has become a known trademark in the industry.
We have grown and evolved over the years, and we have refreshed our look to reflect who we are today and to symbolise our future. We analysed our values as an organisation and created a brand identity that reflects those values, and emphasises the strength of our capacities, our growth and our commitment to helping our partners excel in the marketplace.

The new website and brand identity reflect the bold, energetic and forward-looking culture of our firm and are designed to inspire and further elevate us as we continue to provide quality value to our clients.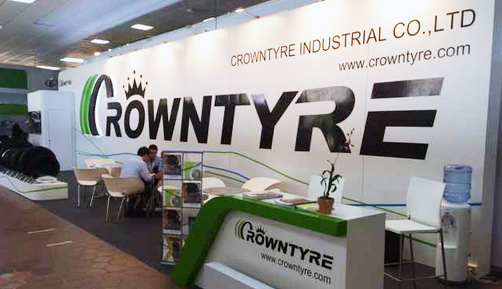 What this means for our valued customers, partners and friends is that we run businesses as usual with more capabilities offered for you, with continued brilliance and professionalism you've come to experience.

You'll start to see changes to our identity system, website, social media profiles, and our new visual brand signature.

As we start this process, we'd like to take some time and thank our loyal clients and associates. Without you, this would not be possible and we look forward to a successful year ahead with all of you.
If you have any comments or suggestions, please feel free to email our marketing department, or send a message via our contact page.